Public Programs at The Bronx Museum of the Arts are made possible by Mertz Gilmore Foundation; The New York Community Trust; the New York State Council on the Arts, with the support of Governor Andrew M. Cuomo and the New York State Legislature; and The David Rockefeller Fund. Beer has been provided by Bronx Brewery.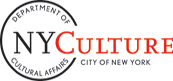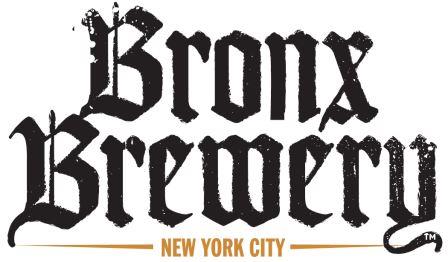 -----
MiRi Park first conceived of Urban Evolution in 2003, as the Urban Zen Performance Loft Party with a co-worker at Dance New Amsterdam, ne´e Dance Space Center. The party brought together the NYC underground hip-hop sensibility with the cutting edge of downtown dance scene, set to the aural vibe by house music navigator DJ Ron Paizley.
In celebration of this unique party, Urban Evolution will feature graff by the original UZ writers BAZE, WAAAK and members of the STF crew, as well as many of the original performers including Bessie Award winning dancer Darrin Wright who has danced with dance luminaries such as Bella Lewitzky, Susan Marshall, Jane Comfort, Doug Varone, the MetOpera, and Bill Young/Colleen Thomas, among many others. Princess Grace and Bessie Award winning choreographer and celebrated hoofer Michelle Dorrance is "one of the most imaginative tap choreographers working today," according to The New Yorker. Excited to have her join the UE reunion, she will collaborate with b-girl/choreographer Ephrat Asherie. Since first appearing in UZ, award-winning dancer and Bronx-native Cebo and Next Generation NYC have built a name in Japan representing house dance and club culture.