Celebrate the contributions of women who have carved a niche for themselves in the global urban culture at the launch of B-girl and director Ana "Rokafella" Garcia's All the Ladies Say, Part 2, the second part of her documentary All the Ladies Say (2010) about women who break dance. Featuring performances by local MCs, live graffiti, and an epic b-girl battle.
Free admission and cash bar
Location: Lower Gallery
Time:
6:00pm Doors open
6:15pm Screening of All the Ladies Say
7:00pm DJ Kwikstep 360
8:00pm Performance by MC Purple Haze
8:15pm B-girl dance-off featuring B-girl Eren and B-girl J. Larok, music by DJ Perly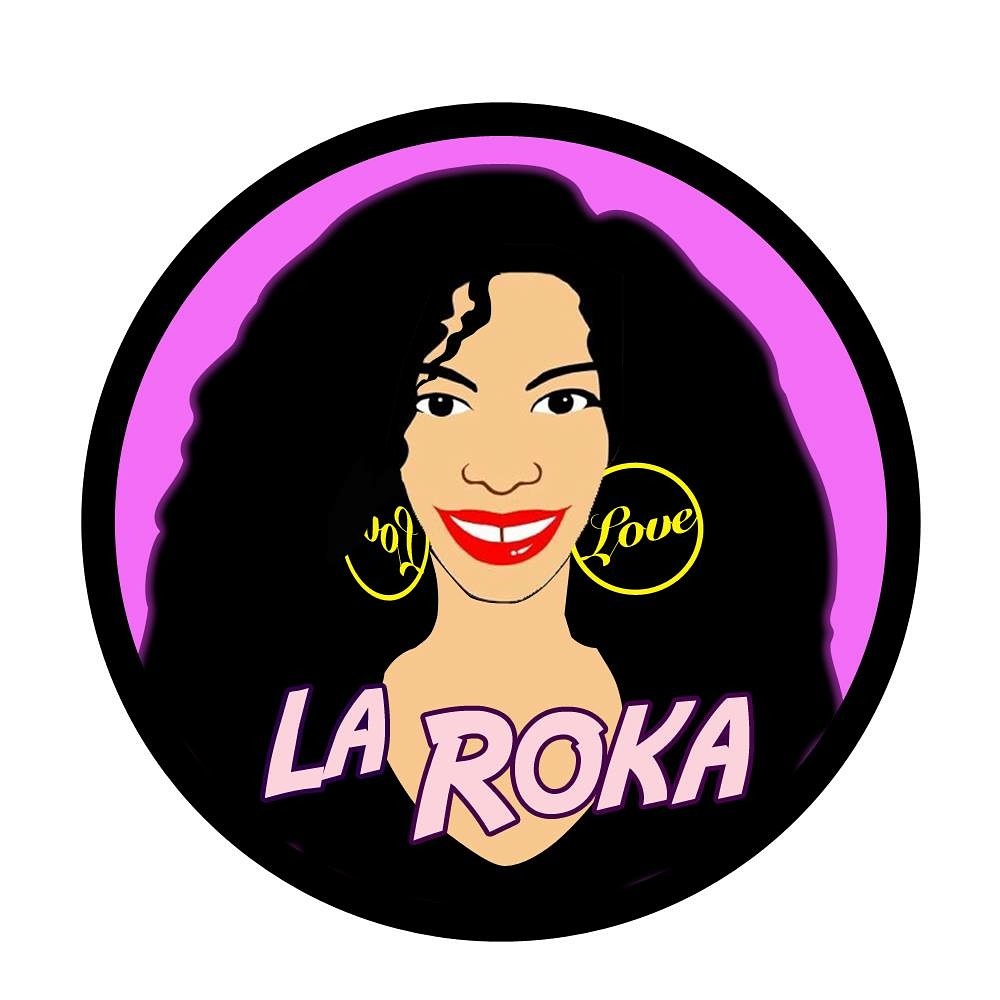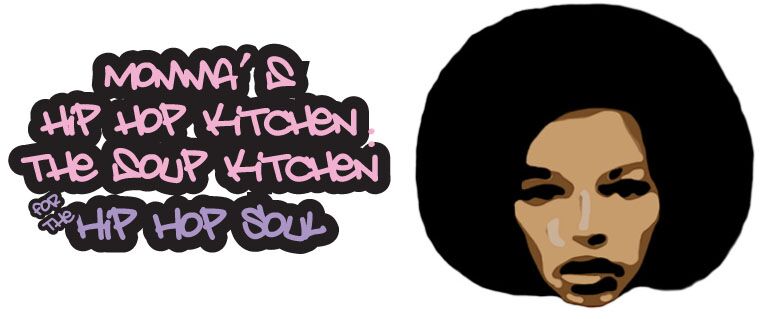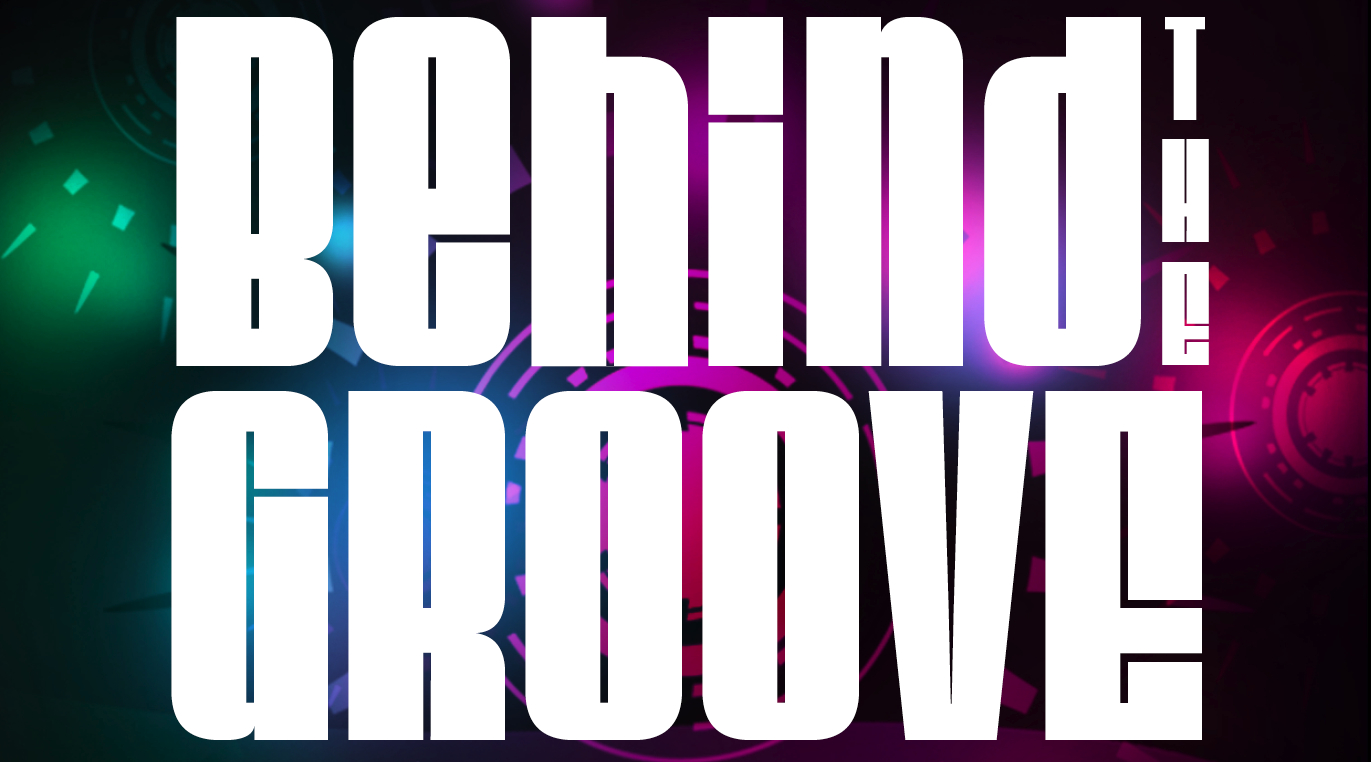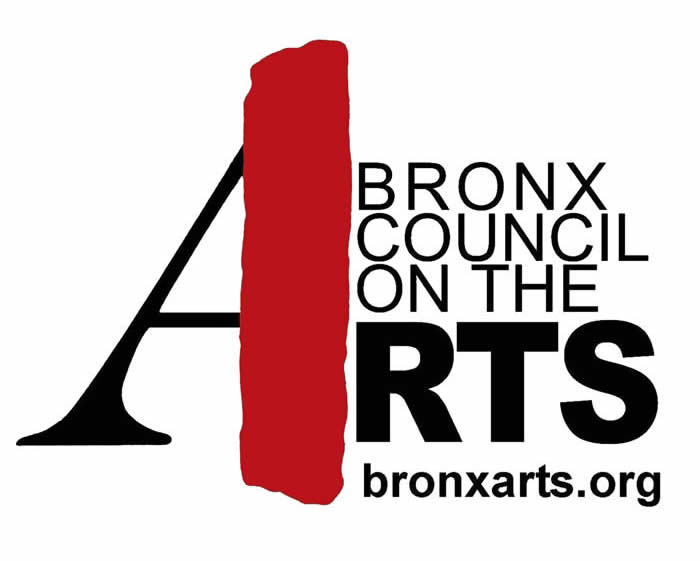 ----------
Public and Community Enagement Programs are made possible by the Institute of Museum and Library Services and the Mertz Gilmore Foundation.