Presented by the AIDS Center of Queens County (ACQC) and AIDS Healthcare Foundation (AHF) Brooklyn, artist Joey Terrill and Professor Robb Hernandez will offer a guided tour of the Art AIDS America exhibition.
Location: Meet in the North Wing Lobby
This event/tour is sponsored by AIDS Center of Queens County (ACQC) and AIDS Healthcare Foundation (AHF) through our Latino Outreach & Understanding Division (LOUD).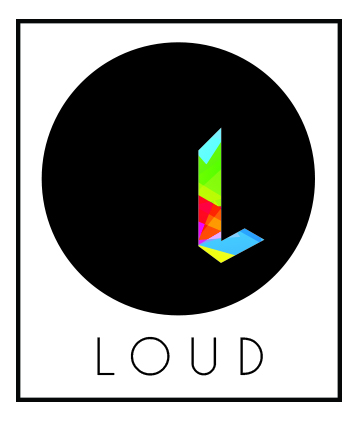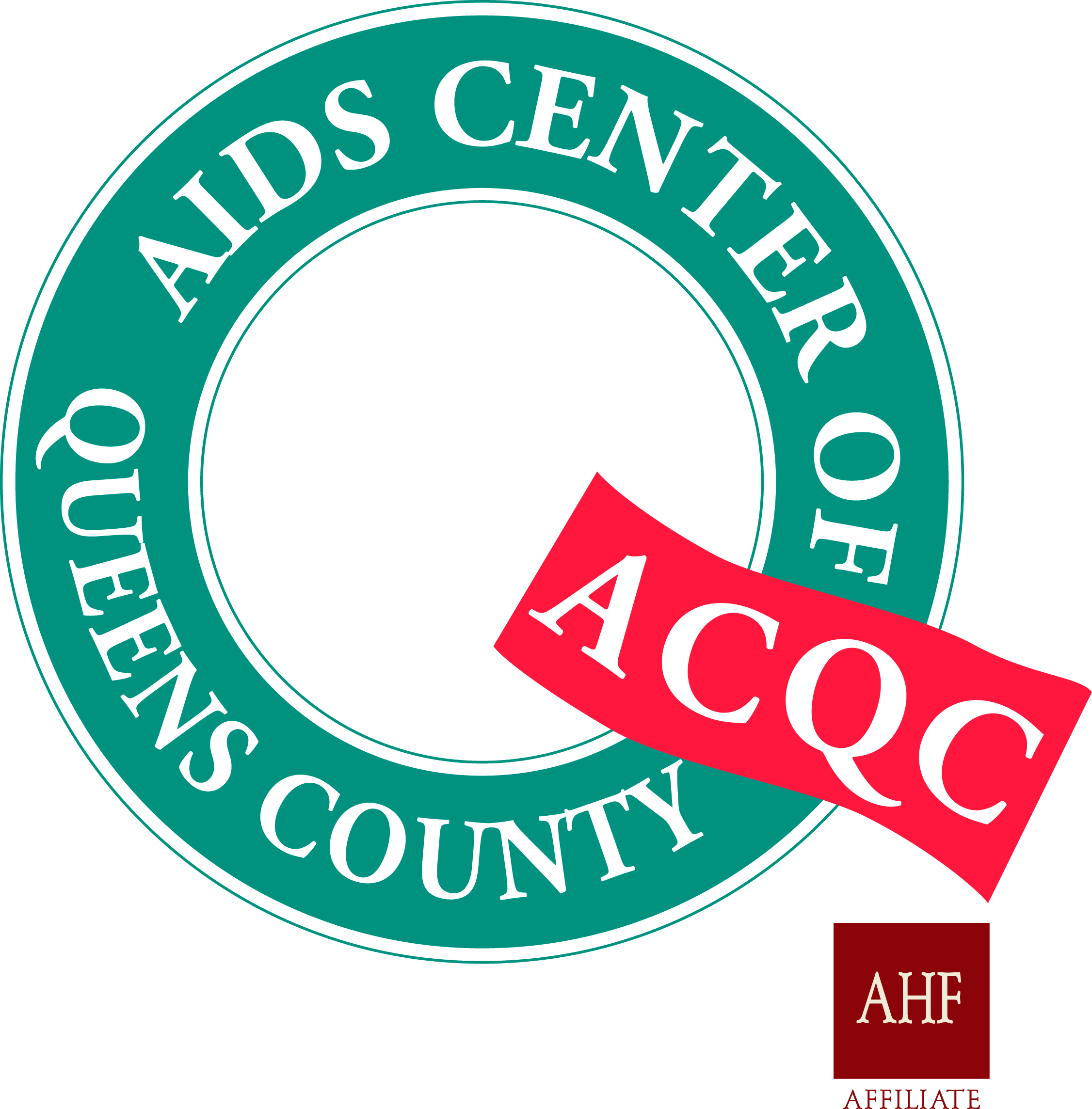 Robb Hernández, Ph.D.
Robb Hernández is Assistant Professor of Latina/o literature and visual culture at the University of California, Riverside. His book, Finding AIDS: Archival Body/Archival Space and the Chicano Avant-garde examines alternative archives and modes of evidence produced in response to the AIDS crisis in Latino artist communities in Southern California. His books, VIVA Records: Lesbian and Gay Latino Artists of Los Angeles (2013) and The Fire of Life: The Robert Legorreta—Cyclona Collection (2009) were published by the UCLA Chicano Studies Research Center Press. His articles have appeared in Aztlán, Collections, Museum and Curatorial Studies Review, MELUS and Radical History Review.
Joey Terrill
Joey Terrill is a formative figure in the Chicano art movement and AIDS cultural activism and is a former board member (1992-97) of VIVA!, the first gay and lesbian Latino art organization in L.A. Attending Immaculate Heart College in the 1970's, Terrill's work explores the intersection of ethnic and sexual identity reflecting the politics and creative synergy of Chicano and queer art circles in Los Angeles. Over the last 30 years, he has created seminal portraits of everyday queer life in the barrio and at the same time worked in HIV/AIDS activism, contributing a piece to the exhibit Art AIDS America.
Education and Community Engagement Programs are generously supported by the Elton John AIDS Foundation, Keith Haring Foundation, Laurie M. Tisch Illumination Fund, Arcus Foundation, and May and Samuel Rudin Family Foundation. Public Programs are made possible by the Institute of Museum and Library Services and the Mertz Gilmore Foundation. Senior Programs are generously supported by The Malka Fund and City Council Member Vanessa L. Gibson.