In celebration of Senior Citizen's Month, join us every Thursday in May for a special presentation of CommuniTea, an interactive performance series by Bronx-based artist Michele Brody. Come to one or all of the four programs, each of which will feature a tea service, snacks, and a collaborative activity culminating on May 26th.
This week, Spaze Crafte One, a multi-disciplined artist, educator and DJ, will lead an interactive audio project.
Free admission and snacks. Ttea provided by SerendipiTea, snacks provided by Trader Joe's and Walkers Shortbread.
Location: North Wing Lobby Café
Time: 12pm to 2pm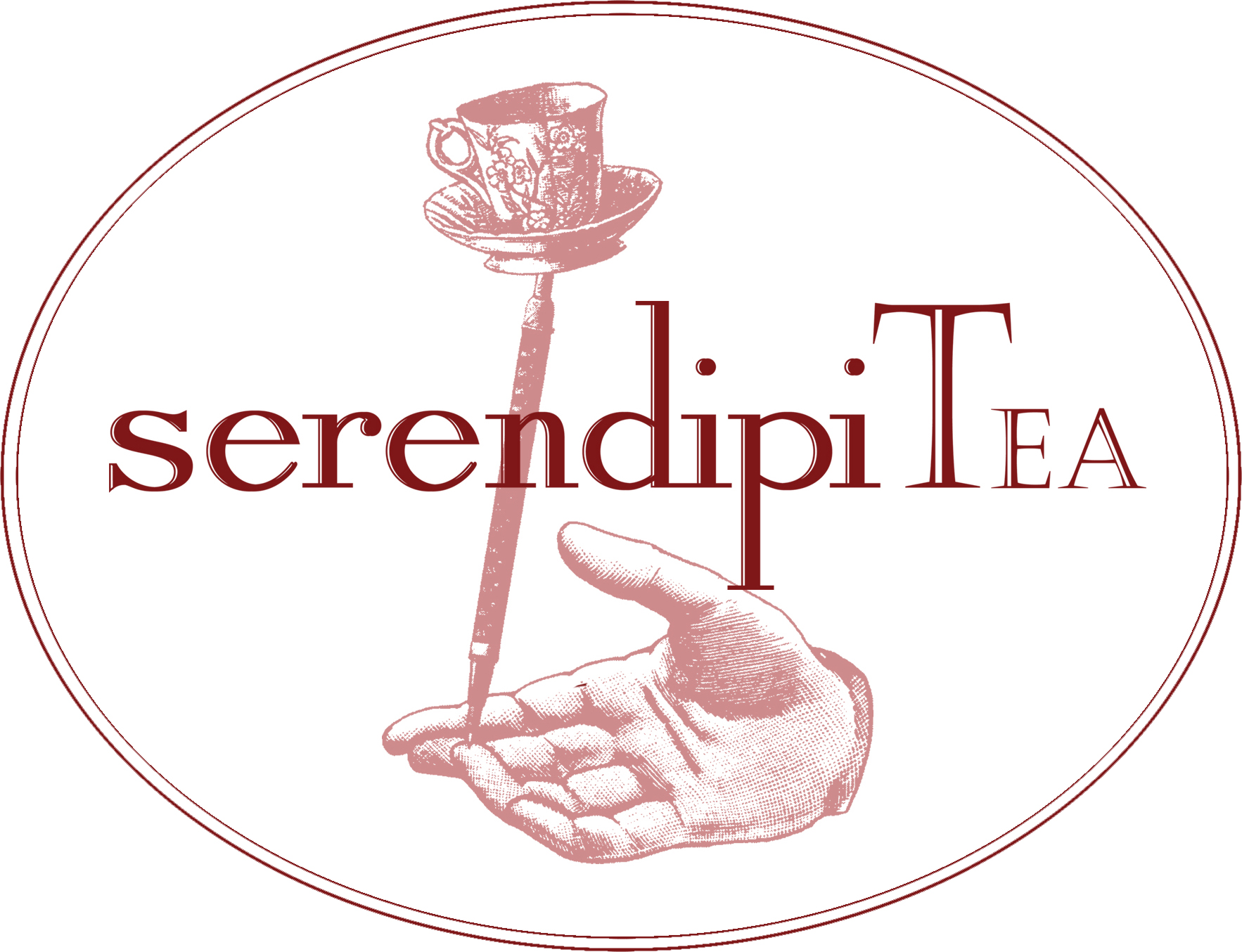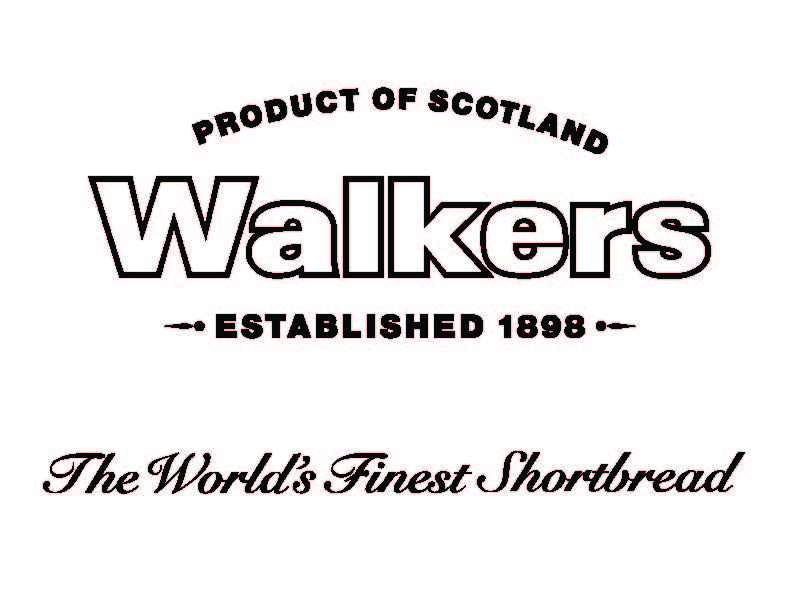 ABOUT THE PRESENTER
Aaron Lazansky-Oliva, aka Spaze Crafte One (SC1), is a multi-disciplined artist, educator, cultural producer and Chief Creative Director of Soh Nup Industries NYC. As a visual artist as well as a DJ and producer, he has dubbed himself the "crafter of spaze". For the past 10 years SC1 has been providing innovative urban arts, culture, and media literacy programming to young people and educators on both coasts. SC1 founded "Elevated Urban Arts & Education" in 1996 and ran the first Urban Arts & Media in-school program in the United States at the Robert F. Wagner Secondary School of Arts and Technology. As an active visual artist, SC1 has been included in group shows nationally and internationally. As a musician, SC1 is featured on compilations with artists such as Bill Laswell, Rob Swift of the Xecutioners, Prince Paul of De La Soul, DJ Spooky, and more. SC1 has contributed soundtracks to independent films, documentaries, and dance performances.