In celebration of Senior Citizen's Month, join us every Thursday in May for a special presentation of CommuniTea, an interactive performance series by Bronx-based artist Michele Brody. Come to one or all of the four programs, each of which will feature a tea service, snacks, and a collaborative activity culminating on May 26th.

Dancer Simone Coonrod, a known figure in the New York City swing dancing scene of the 1990s, will perform to an audience-produced poem.
Free admission and snacks. Ttea provided by SerendipiTea, snacks provided by Trader Joe's and Walkers Shortbread.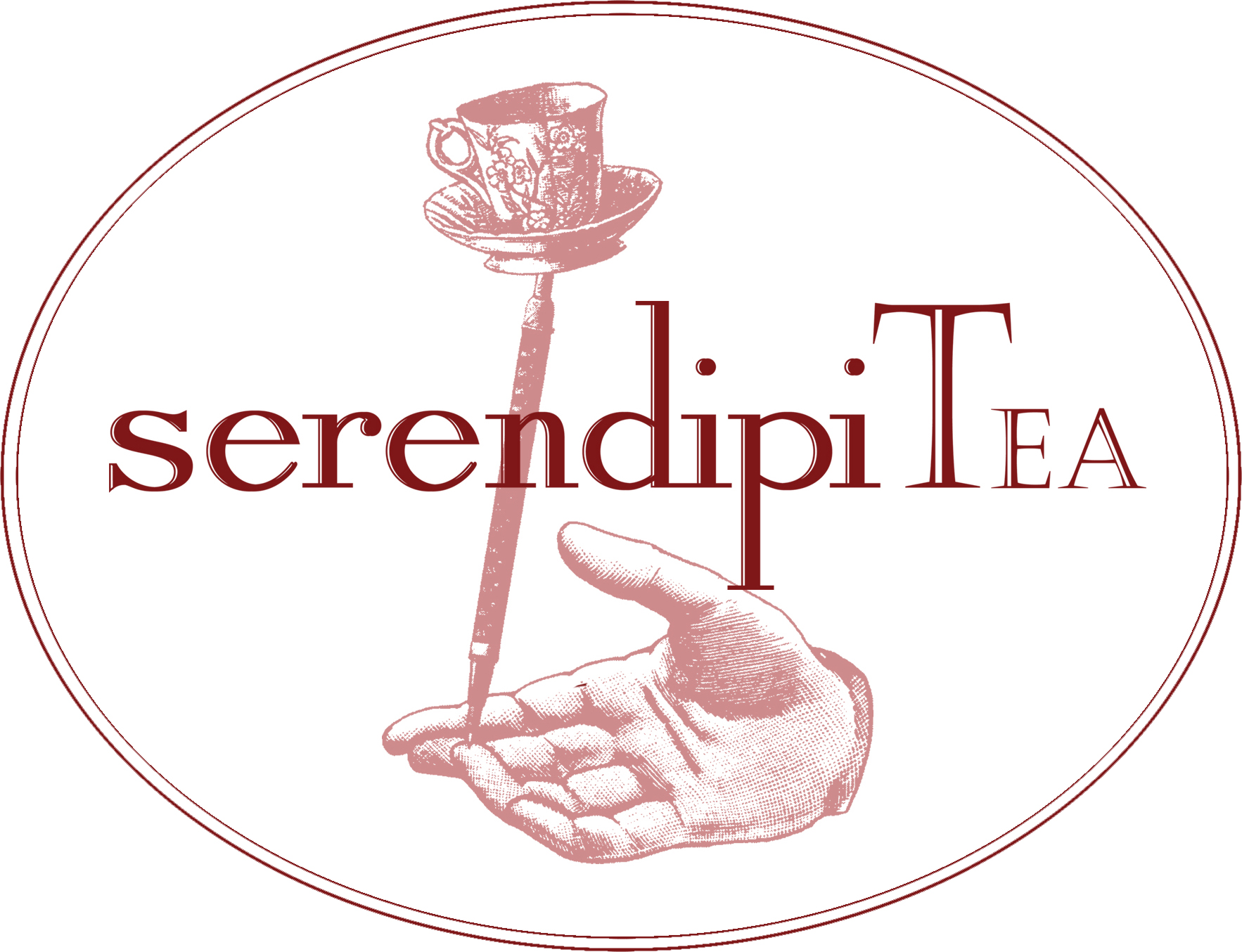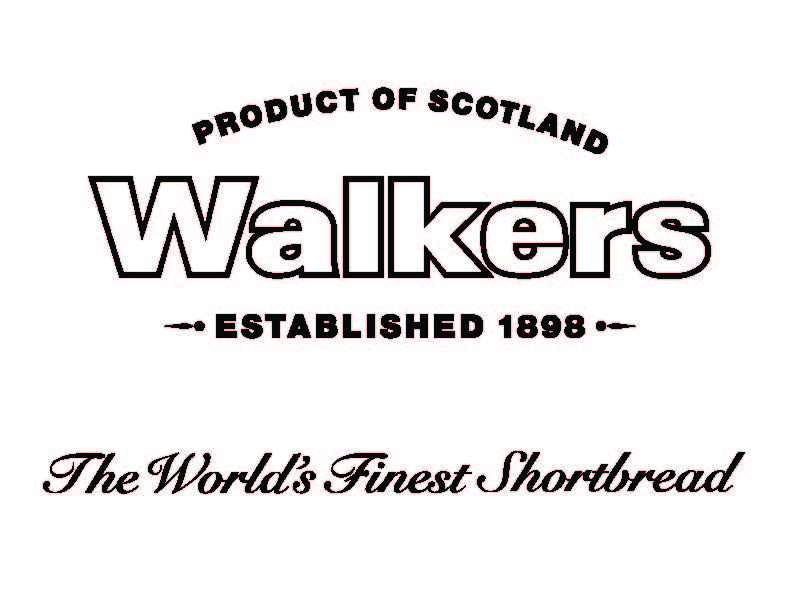 Location: North Wing Lobby Café
Support for CommuniTea has been provided in part by chashama, Mid-Bronx Senior Citizens Council and Bronx Artist Housing Initiative.
Upcoming Senior Thursdays
- Thursday, May 12
- Thursday, May 19
- Thursday, May 26
ABOUT THE PRESENETER
Simone Coonrod uniquely combines athletic training, music education, and a natural gift for musical movement to create performances where artistry meets fun. Simone was one of the leaders in the resurgence of swing dance in Manhattan in the 1990's and has won numerous competitions. Her mentor was Frankie Manning, legendary Lindy Hop Master, and she has performed with a number of groups including The Big Apple Lindy Hoppers, where she was known for her aerials, Hop, Swing & a Jump, and Swing Time. Coonrod has led creative workshops, in schools, institutions, and independently, both nationally and internationally.