In celebration of Senior Citizen's Month, join us every Thursday in May for a special presentation of CommuniTea, an interactive performance series by Bronx-based artist Michele Brody. Come to one or all of the four programs, each of which will feature a tea service, snacks, and a collaborative activity culminating on May 26th.

This week, Movement of the People will lead a dance performance to a live reading of the group poem created during the May 12th program.
Free admission and snacks. Ttea provided by SerendipiTea, snacks provided by Trader Joe's and Walkers Shortbread.
Location: North Wing Lobby Café
Time: 12pm to 2pm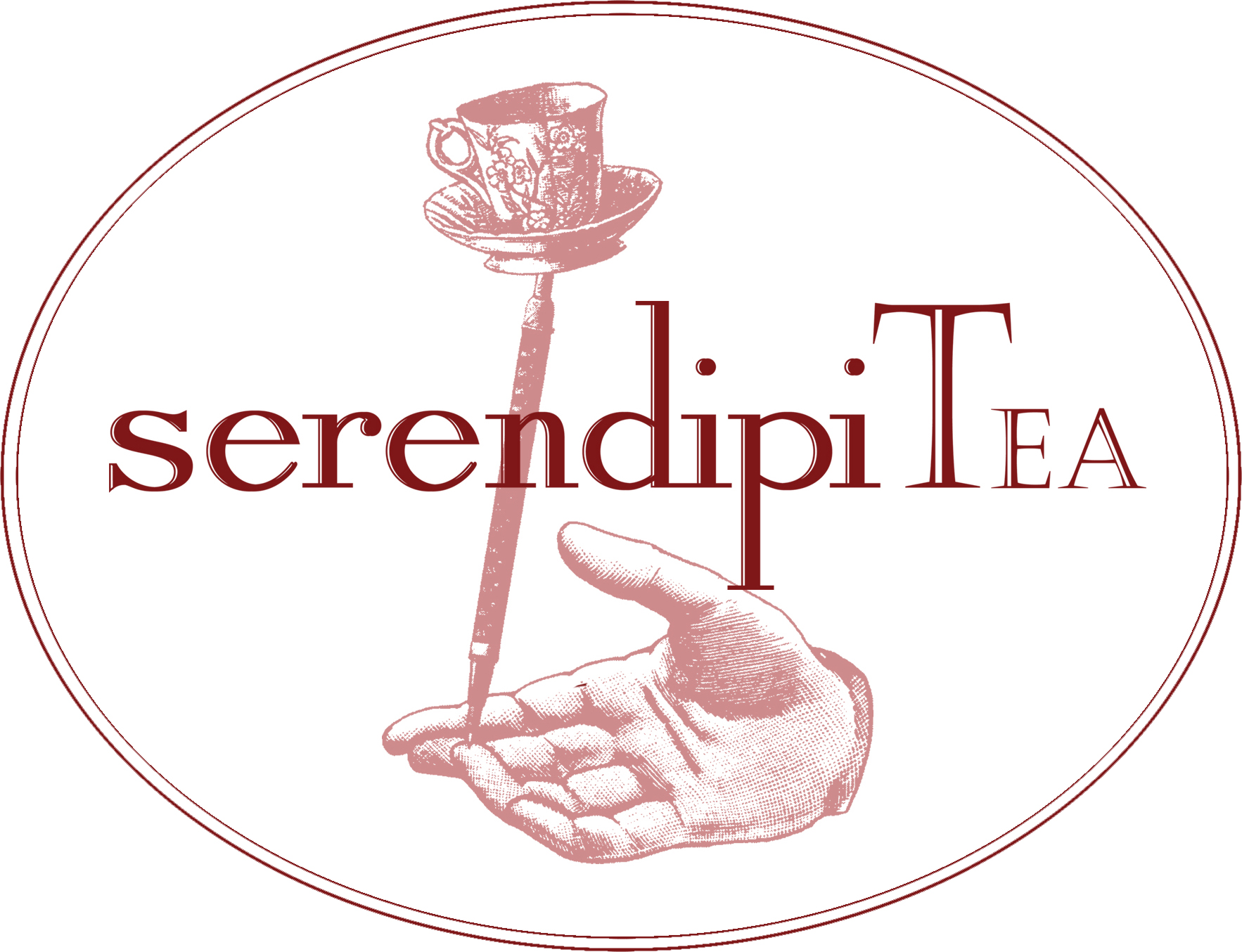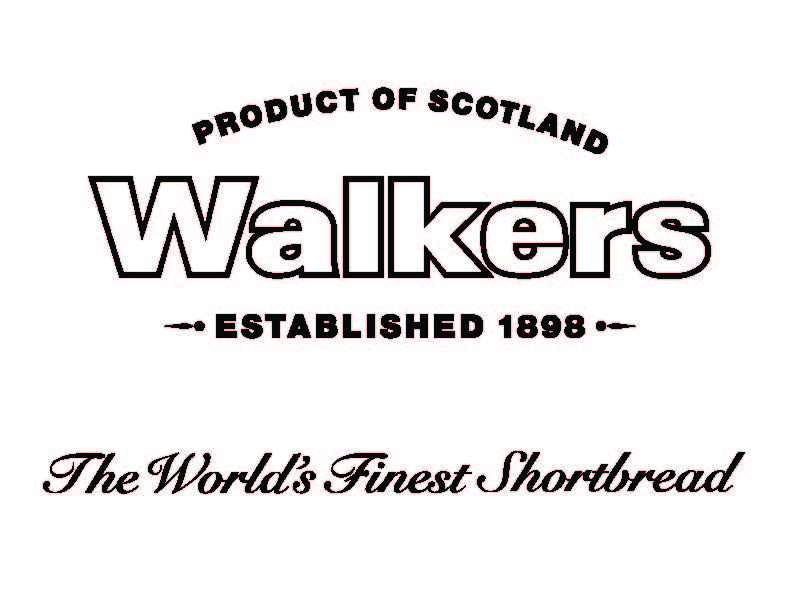 ABOUT THE PRESENTERS
Founded in 2005 by Joya T. Powell, Movement of the People Dance Company is dedicated to unearthing historic and present sociocultural issues and addressing them through the healing elements of dance. Primarily a dance theater company, their choreography blends dynamic contemporary dance with traditional world folk dances, and develops a sensitive balance of pedestrian gestural phrases with grounded visceral movements that use breath and musicality at its core. The company is comprised of dancers from diverse multicultural backgrounds and international experiences.