In celebration of Senior Citizen's Month, join us every Thursday in May for a special presentation of CommuniTea, an interactive performance series by Bronx-based artist Michele Brody. Come to one or all of the four programs, each of which will feature a tea service, snacks, and a collaborative activity culminating on May 26th.

This week, Gary Glazner of the Alzheimer's Poetry Project will collaborate with audience members on interactive poetry pieces.
Location: North Wing Lobby Café
Time: 12pm to 2pm
Free admission and snacks. Ttea provided by SerendipiTea, snacks provided by Trader Joe's and Walkers Shortbread.
Location: North Wing Lobby Café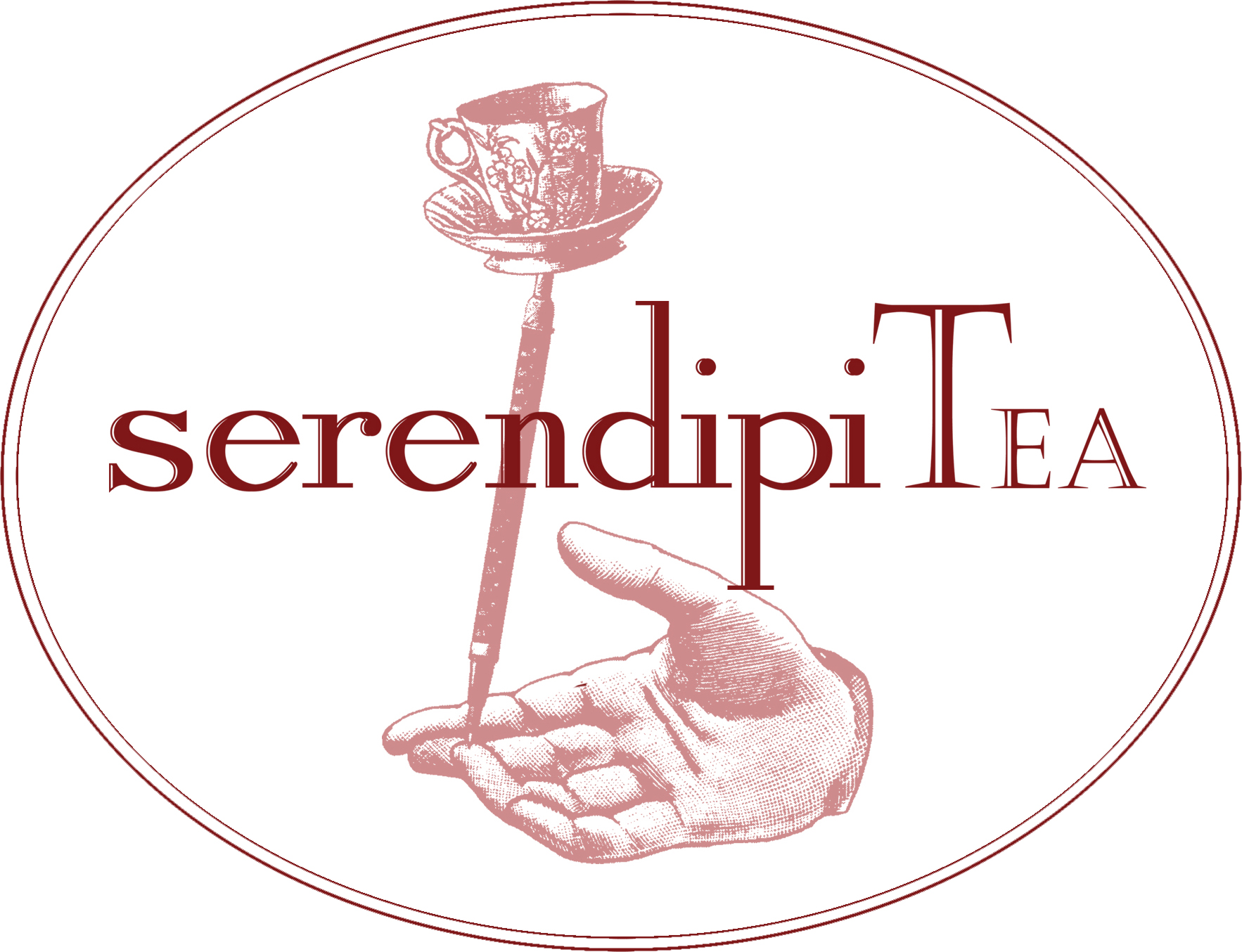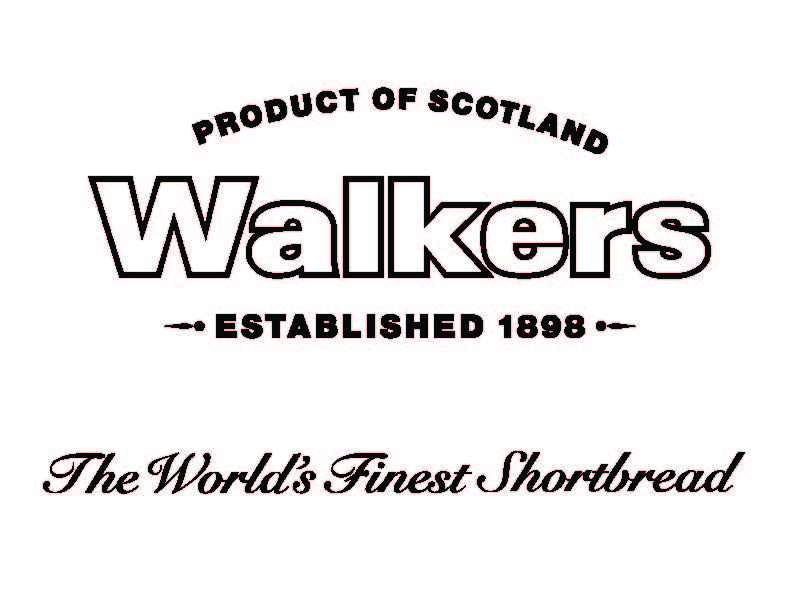 Gary Glazner is the Founder and Executive Director of the Alzheimer's Poetry Project (APP). APP is dedicated to facilitating the creativity of people living with Alzheimer's disease and related dementia through the performance and creation of poetry. The National Endowment for the Arts listed the APP as a "best practice" for their 2006 Arts and Aging initiative. The APP was the recipient of the 2013, Rosalinde Gilbert Innovations in Alzheimer's Disease Caregiving Legacy Award and the 2012, MetLife Foundation Creativity and Aging in America Leadership Award in the category of Community Engagement. In 2013, the U.S. Poet Laureate, Natasha Trethewey, chose the APP for the initial broadcast of her new PBS NewsHour series, "Where Poetry Lives." The series is a partnership between PBS and the Library of Congress. Trethewey writes about working with the APP, "…our grasp of language has a beginning in poetry. To see it used at a very different stage of life, and to such effect, was deeply moving." APP has held programming in 25 states and internationally in Australia, Germany, Poland and South Korea and served over 25,000 people living with dementia. Glazner is the author of Dementia Arts: Celebrating Creativity in Elder Care, Health Professionals Press.