Location: Lower Gallery
Pioneer B-girl Ana "Rokafella" Garcia hosts a tribute to choreographer and dancer Willi Ninja in memory of the 10th anniversary of his passing. Join us to commemorate the career of one of Voguing's visionary pioneers and powerful advocate for HIV/AIDS awareness with the presentation of the first Willi Ninja Award, a performance by the NYC Legendary House of Ninja, runway show, video and film montage celebrating the life of Willi Ninja, and a reception featuring music by Guest DJ'S including DJ KS360.
Free admission and cash bar
The Keith Haring Foundation – Project Street Beat Mobile Medical Unit, Planned Parenthood of New York City' will be outside during the event.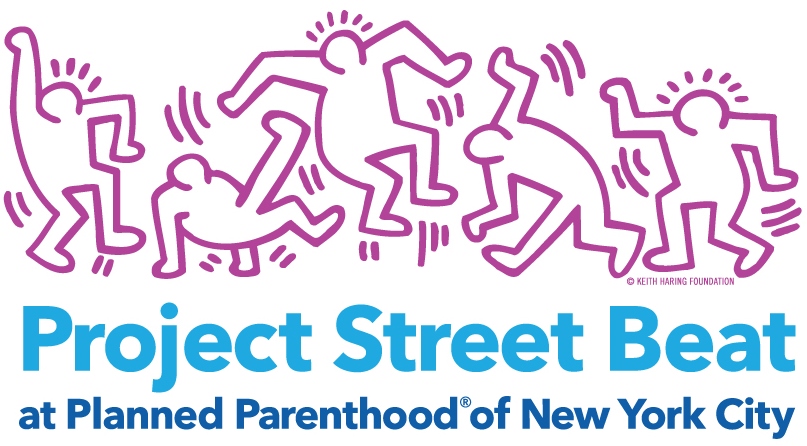 Education and Community Engagement Programs are generously supported by the Elton John AIDS Foundation, Keith Haring Foundation, Laurie M. Tisch Illumination Fund, Arcus Foundation, and May and Samuel Rudin Family Foundation. Public Programs are made possible by the Institute of Museum and Library Services and the Mertz Gilmore Foundation. Senior Programs are generously supported by The Malka Fund and City Council Member Vanessa L. Gibson.