Warm up in series of five fitness classes at the Bronx Museum! Get a lesson on culture, movement, and style, and break a sweat while you're at it. This week, Ashley Nicole of Lorenz Latin Dance Studio-Bronx will lead visitors through a salsa class.
Free admission
Each class is followed by refreshments donated by KIND Snacks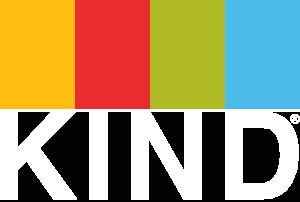 Upcoming classes
-Thursday, June 11: Get Bodied 2015, led by Yadira Suazo, Founder of Body By Yadi
----------
Ashley Nicole has been dancing since the age of five. She has be trained in many dance styles such as salsa, hip hop and jazz. For the past three years she has been a childrens hip hop and salsa instructor. She is also the director of the elite performance team La Esencia.
The Lorenz Latin Dance Studio, with four locations in NYC, is a complete dance academy dedicated to providing you with professional dance instruction. We offer classes at all levels, as well as choreography, private lessons, and entertainment. Whether you are an experienced dancer, or have never stepped out on a dance floor, we have a class that suits your needs. Learn to dance Salsa, Bachata, Cha Cha, Merengue, Hustle, Tango or Ballroom. Start dancing today with us by visiting our website at www.lorenzdancestudio.com.
----------
ARTFUL HEALTH is a series of programs presented by the Bronx Museum focused on an array of health issues of extreme relevance to the Bronx community. Considering the prevalence of health conditions such as asthma, obesity, diabetes, sexually transmitted infections, and mental illness in the borough, we hope to provide safe, engaging, and dynamic public spaces for South Bronx residents to learn more about these issues, gain access to health resources, and share their experiences through diverse art forms to which they may not otherwise have access.
Public and Community Engagement Programs at The Bronx Museum of the Arts are made possible by the Institute of Museum and Library Services, Mertz Gilmore Foundation, and The New York Community Trust. Beer has been provided by Bronx Brewery.