Warm up in series of five fitness classes at the Bronx Museum! Get a lesson on culture, movement, and style, and break a sweat while you're at it. This week, Yadira Suazo of Body By Yadi, will lead visitors through Get Bodied 2015, a strength-building total body workout.
Free admission
Each class is followed by refreshments donated by KIND Snacks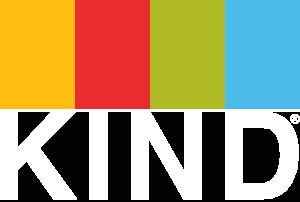 ----------
The goal of GET BODIED 2015 is to provide a total body workout that builds strength, endurance and conditioning while having a good time!
Yadira Suazo, Founder of Body by Yadi: "I've always lived a pretty active lifestyle. I was part of the local boys and girls club where I played and participated in serval programs. I never believed I had an issue with my weight. I thought I was just "big boned". College stress and an unhealthy relationship led me to lose the desire to take care of my health. I was depressed and turned to food as the solution. The more depressed I was, the more I ate, the lazier I became when it came to working out. I found myself at a point in my life where I was winded walking up steps; where I could not try on clothes without crying because I didn't recognize this "broken" version of myself staring back at me. I was 205lbs...and I had enough! I changed my lifestyle COMPLETELY. I focused on eating healthier, balanced meals and working out alone and with a trainer. I can proudly say that I FINALLY have control of my life again and now I am in the position to help others do the same."

----------
Public and Community Engagement Programs at The Bronx Museum of the Arts are made possible by the Institute of Museum and Library Services, Mertz Gilmore Foundation, and The New York Community Trust. Beer has been provided by Bronx Brewery.