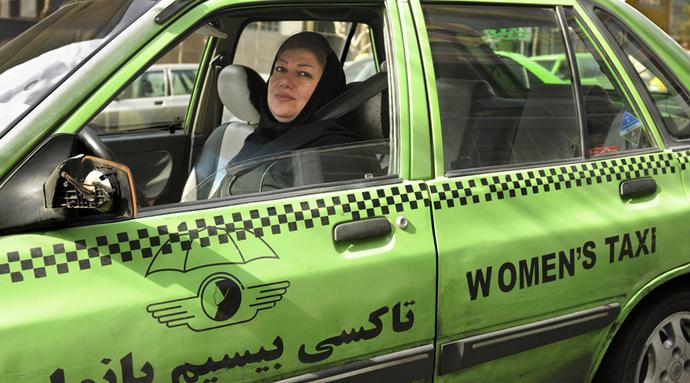 Photojournalist Randy H. Goodman captured life in the Islamic Republic of Iran during both the
hostage crisis and the Iran-Iraq War. She returned in 2015, after thirty-three years, to
photograph at yet another pivotal time in US - Iran relations — the signing of the Iran nuclear
agreement. Her portraits and street scenes of WOMEN ONLY, from both periods, present a
unique perspective on that country's past and its future.