Yesuk Seo is an interdisciplinary artist who works in printmaking and installation. The moiré pattern from screen materials allows her to rethink illusions of visual space and time. She received an MFA (Sculpture'16) from Pratt Institute and a BFA (Fine Arts'14) from the School of the Art Institute of Chicago. Her works have been included in several selected exhibitions at IPCNY, Lower East Side Printshop, efa Project Space, BRIC,and Boiler/Pierogi. She participated in Keyholder Residency (LESP), Sculpture Space, Inc. and the Studios at MASS MoCA.
Artist Statement
I am interested in a multi-media installation that examines the color of layers, light, and patterns within a complex architectural site. Printing on architectural objects, in particular silkscreen on window screens, situates the work somewhere between 2-D and 3-D. It allows me to utilize ghostly images and moiré patterns as a representation of hazy memories. Memories are motivating sources from my surroundings including optical illusions and identities that we may or may not 'see.'

Displaying experimental prints with found objects, here, we encounter overlapping stories and in-between spaces. The use of pixelated images via analog processes reflects our digital age, the breakdown of physical memory and our constantly changing relationship to meaning and reality.
Contact

www.yesukclaraseo.com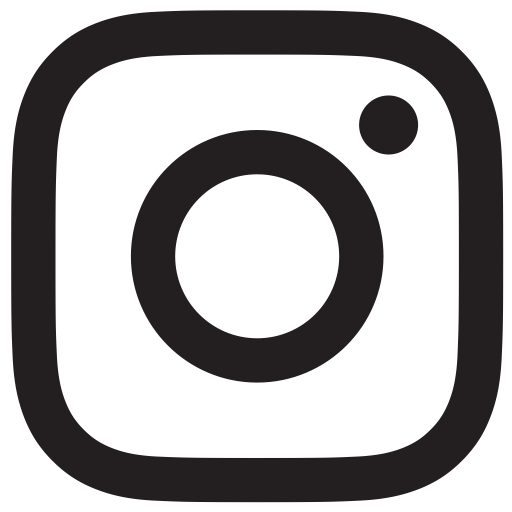 @yesukseo
Credits
Images courtesy the artist.