Samantha Box (she/her) is a Jamaican-born, Bronx-based photographer. In her studio-based practice, she uses still-life, self-portraiture, sound, and installation to explore her intersecting diasporic Caribbean histories and identities. This work has been exhibited at the Houston Center of Photography (2019), the Andrew Freedman House (2020), Empty Set Project Space (2021), and Mana Contemporary Chicago (2021); and was the focus of her residency at the Center of Photography at Woodstock in August 2021.
Box holds an MFA in Advanced Photographic Studies from the International Center of Photography/Bard College (2019) and a certificate in Photojournalism and Documentary Studies from the International Center of Photography (2006). She is a member of the Bronx Museum of the Arts' 2021 AIM Fellowship program cohort.
Artist Statement
Caribbean Dreams is a montage: a place of slippage. Prompted by Caribbean cultural/political studies; familial and regional histories; and folklore and memory, I construct intricate photographs using my body and hair; Caribbean fruits and vegetables; heirloom textiles and jewelry; reedy seedlings; and archival photographs and paintings. These images are autoethnographic, examining structures of exodus and diaspora, while articulating hybrid Jamaican/Trinidadian diaspora consciousness, from my embodied perspective.
Contact

www.samanthabox.net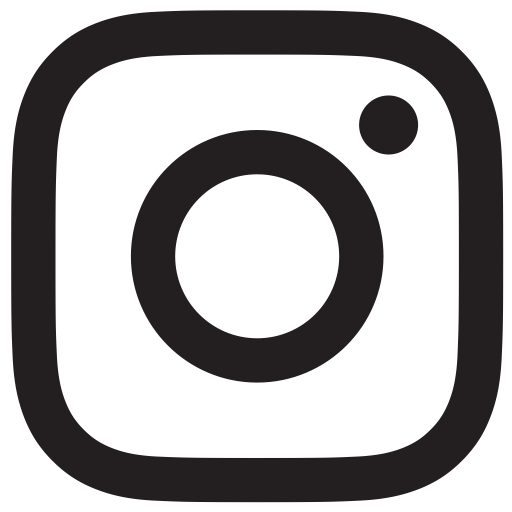 @samantha.box
Credits
Images courtesy the artist.