Raised in a culturally diverse New York, Ruth Rodriguez is a Dominican American artist who questions the quality and validity of ornament through an investigation of her family's personal narratives and childhood home. Inspired by Afro-Caribbean and American Pop culture Ruth's paintings are an investigation of the influence of her grandmother's experience as a factory worker, text, media intake, and art history. Ruth Rodriguez has an undergraduate degree in Painting from City of College of New York, a graduate degree in Library Science from Queens College of New York and Master in Fine Arts from Lehman College. She has exhibited in various galleries in New York City including Peep Space, Field Projects and Essex Flowers.
Artist Statement
Using hand-printed wallpaper, old sketchbooks, digital collages printed on shower curtains, and hanging canopies. I create intimate spaces and paintings filled with women and patterns inspired by grandmother and mothers immigrant experiences and 30 years of labor in garment factories. I scan and digitally collage my mother's curtains, clothing crochet doilies, medical information, passports, immigration documents, and sometimes use personal items from my childhood home as ready mades.

By printing digital scans of my work on cheap shower curtains and bath mats using an online consumer print service, I reference my interest in repetition and the value of labor, what decorative art labor has value and what doesn't have value. My work often shows reclining figures in their underwear who lay languidly upon my grandmother's bright pink Dominican passport. My paintings are graphic, employing bright fields of layered flat color, line drawings and sometimes recognizable logos or objects which repeat, accumulating a shifting visual language.
Contact

www.ruthiepaint.com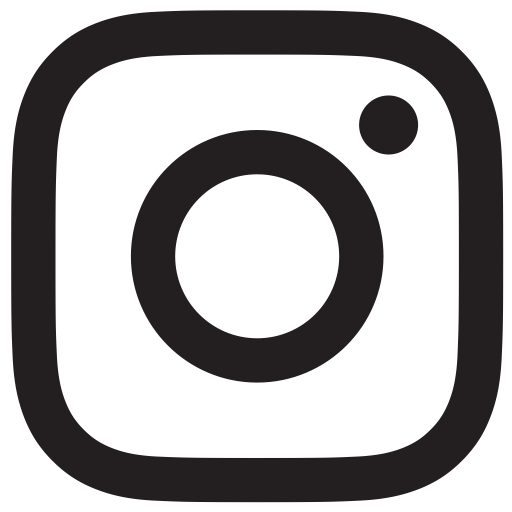 @ruthrodriguezart
Credits
Images courtesy the artist.