Qinza Najm (she/her) pursued her studies at The Art Students League of New York. She has exhibited internationally at the Queens Museum (NY), Art|Basel (Miami, FL), Museum of the Moving Image (NY), Karachi Biennale, A.I.R. Gallery NY and National Museum of China in Beijing among others. She lives and works in New York.
Artist Statement
I am a Pakistani-American artist whose interdisciplinary artistic practice explores gendered violence and female subjectivity.
I am interested in the body as both medium and subject—the circumstances surrounding its physical occupation of space, the norms and laws that govern bodies as political subjects, and the uneven burden these norms often place on women and minorities. My work often uses motifs of bodies stretched, deconstructed, distorted, and pushed beyond their limits. A manipulated body is a reflection of how power is exerted on our being. However, I am more interested in the depiction of human potential—an extended body claims space beyond its expected role, both physically and figuratively.
As a trained psychologist, I utilize diverse forms of creative expression - paintings, installations, sound, and other mediums - to create awareness. In particular, my work aims to raise questions about how we might transcend and combat cultural stereotypes, taboos, and sexist norms towards empathy, pleasure and personal transformation.
Contact

www.qinzanajm.com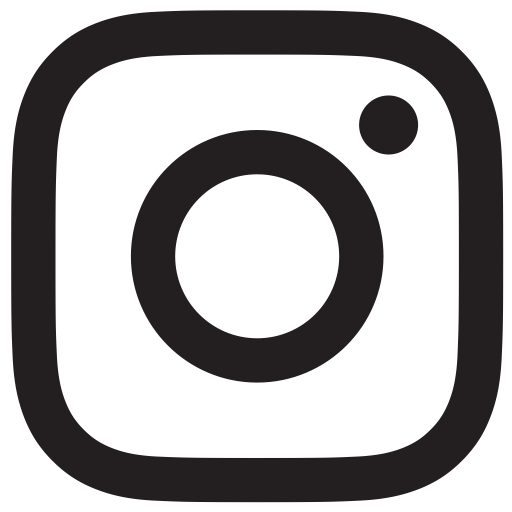 @qinza1
Credits
Images courtesy the artist.