Peter Hoffmeister (he/him) received a BFA from the Fashion Institute of Technology in 2007 and an MFA from City University of New York, Hunter College in 2017. Solo exhibitions include Ground Revision, The Dyckman Farmhouse Museum, New York, NY; Bill(board), 14 x 48, New York, NY; and Unpacked, The Morris-Jumel Mansion, New York, NY. He currently teaches in the Art Department at Hunter College.
Artist Statement
I use a wide variety of materials and methods to create installations, sculpture, and prints that address systems of power in the United States. Often engaging with history as a way to understand the present, my work considers governmental secrecy and violence, white supremacy, and economic exploitation as related issues that continue to define the American experience. Sources including maps and documents inform my work, pointing to how prevailing narratives have been shaped, and how they might be changed. Many of my projects are site-responsive, where the history and architecture of a location guides the evolution of the work, creating interruptions in the flow of a given space.
Contact

www.peterjhoffmeister.com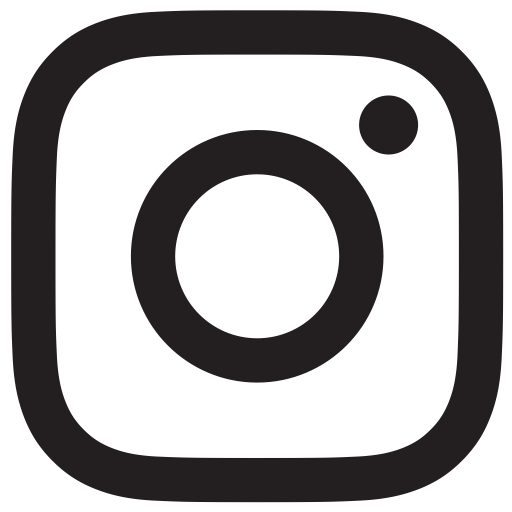 @peter_hoffmeister
Credits
Images courtesy the artist.