Kim Dacres (she/her) is a Jamaican American visual artist and Bronx native. She received her Bachelor's degree from Williams College in Art, Political Science, and Africana Studies and a Master's degree in Education from Lehman College (CUNY). Kim has exhibited in Harlem's Marcus Garvey Park, A.I.R (New York), Vis Arts Center (Maryland), Galleria Anna Marra (Rome), and her representative gallery, Gavlak Gallery Palm Beach|Los Angeles. Kim is currently preparing for an upcoming solo show in Palm Beach at the end of 2021.
Artist Statement
I am Jamaican-American sculptor who uses found tires and rubber from automobiles and bicycles to create sculptures of significant people in my life such as family, friends, artists and musicians. The core of my process involves collecting and disassembling tires and wrapping them around themselves or wooden armatures. The works are held together using screws and braiding techniques. In this process of layering the materials, the rubber's experience transforms into muscle, bone, skin, hair, and personal style and becomes representative of the wear and tear unique to black people and women. In each piece, I'm shaping how representations of black women and people broaden who is entitled to space and deserving of honorifics and monuments.
Contact

www.kimdacres.com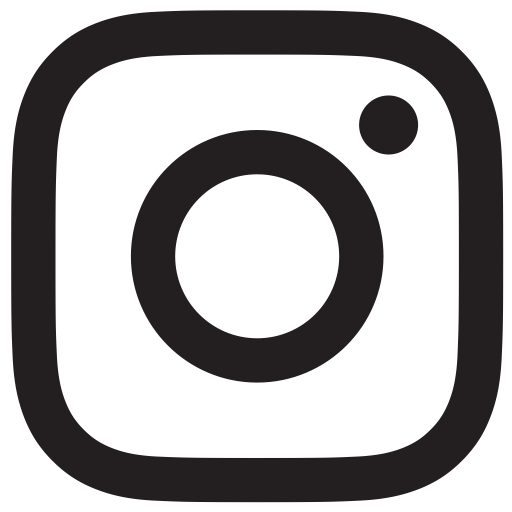 @kim_bo915
Credits
Images courtesy the artist.