Kat Geng (she/her) began her objects training in art conservation at The Williamstown Art Conservation Center at the Clark Art Institute (MA) after receiving her B.A. in Art History from Bard College. Pairing objects sourced from Bogotá, Brooklyn, The Bay and The Berkshires with language appropriated from comics, Geng's most recent solo exhibition, Igual Que Yo/Same As Me, took place at the NIAD Art Center in Oakland. She is a recipient of a Sculpture fellowship at The Anderson Ranch Arts Center (CO), a Counterpulse Artist Activator Grant (SF), and a Vermont Studio Center Residency among others. Her puppets will live out their aspirations and anxieties onscreen during her upcoming BRIClab Video Art residency at Bric Media Arts (NYC). She currently lives and works in Brooklyn, NY.
Artist Statement
I form stories with fabric and found objects. From a set of smiles to a stopped clock, my hand-sewn puppets and mixed-media assemblages revisit moments in memory in order to navigate identity, language, loss, and, ultimately, human connection. In one, an emotional account is conveyed through a brushstroke, in the other through a pursed lip. Each sculpture represents a blend of influences - among them Colombian, German and Jewish - and a merging of the self, the imaginary and the ancestral. With equal esteem for the serious and the playful, I animate the inanimate and, in doing so, create contemporary narratives from that which has come before.
Contact

www.katgeng.com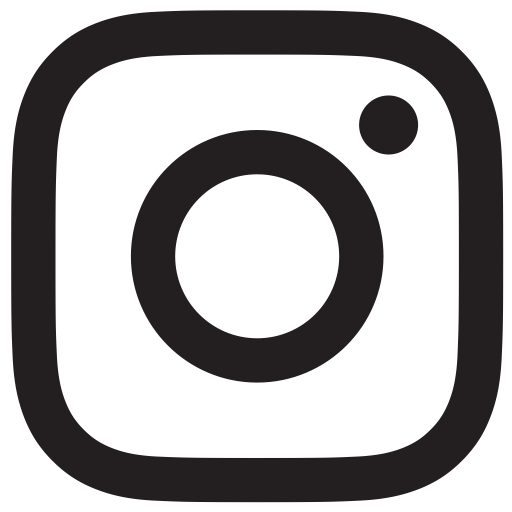 @katgeng
Credits
Images courtesy the artist.