朱俊林 Junlin Zhu (he/him) is a visual artist working primarily within lens-based mediums. The theme of his work centers on his intersectional identities of being gay and Asian, along with an inspection of the idea of mainstream versus other (insider/outsider). Junlin holds a BFA in Photography and Imaging from the Tisch School of the Arts at NYU.
Artist Statement
As an artist, my works and interests revolve around my identities. Being Chinese informs my work. Being queer informs my work. Being an immigrant informs my work. I have come to find, as well, that these particular identities share a common thread: a pressure of those community members to conform and blend into the surroundings. To that end, I have engaged my practice to explore why this urge of conformity exists and how to create works that respect and challenge that notion of blending in with the masses. The view of conformity often receives a negative view without understanding the cultural expectations and survival needs that certain communities require.
Contact

www.junlinzhu.com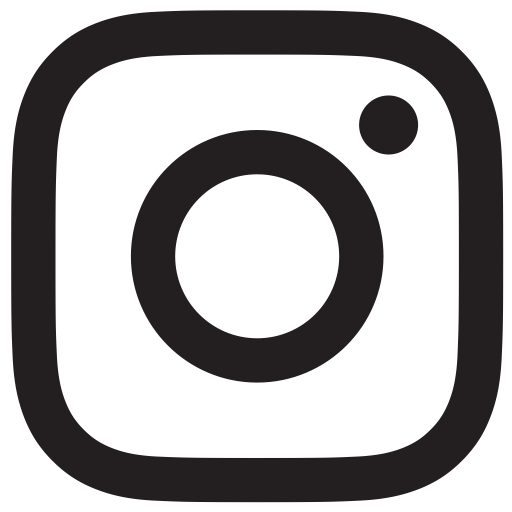 @junlinzhu
Credits
Images courtesy the artist.