Jiwon Rhie is a Korean multidisciplinary artist whose work explores the ideas of boundaries, human relationships, and cultural identity through variegated art mediums. She holds a BFA from Hongik University, Hannam University, and an MFA at Pratt Institute. Rhie is a 2021 Bronx Museum AIM Fellow and was awarded AHL – T&W Foundation Contemporary Visual Art Award and Queens Art Fund Award by The Queens Council on the Arts. Her works have been exhibited throughout the US and she has participated in residency programs at 4Heads AIR (Governors Island, NY), NARS Foundation (Brooklyn, NY), and the Vermont Studio Center (Burlington, VT).
Artist Statement
My practice is a visualization of my sensitivity upon my surroundings: the communities I belong to, the space I use, and the people I meet. It is expressed in multidisciplinary ways, especially by forms of installation, sculptures, and video. From project to project, different subject matters are carefully selected to perform as the intermediary. The performer is created through the manipulation of familiar objects that are found in our everyday lives. The process of recontextualization echos my experience from change to adaptation.
Contact

www.rhiejiwon.com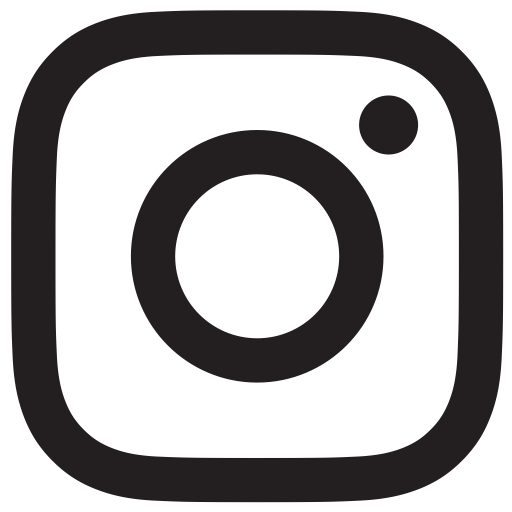 @jiwon_rhie
Credits
Images courtesy the artist.