Fred Schmidt-Arenales is an artist, filmmaker, and organizer. His works attempt to bring awareness to unconscious processes on the individual and group level. He has presented performances and experimental video and audio works internationally, at venues including Künstlerhaus Halle für Kunst und Medien, Graz; Links Hall and Ballroom Projects, Chicago; The Darling Foundry, Montreal; Pieter Performance Space and NAVEL, Los Angeles; LightBox and The Institute of Contemporary Art, Philadelphia; The Brick Theatre, Abrons Arts Center, and Dixon Place, New York; and Kunsthalle, Vienna. Fred is a recipient of a grant from the Graham Foundation for an upcoming film project, Committee of Six, exploring the history of urban renewal in Chicago. He is also a 2021-22 Core fellow at the Museum of Fine Arts Houston.
Artist Statement
I stage scenes and conversations, sometimes participatory, which enact specific histories, objects, and people in order to bring awareness to implicit power dynamics and authority structures. I document these interactions and transcribe, translate, and edit them into single channel films, video installations, and performances. Through this process of mediation, I report on one or multiple experiences of the original events. My artworks provide experiences that allow audiences to make their own discoveries and form their own hypotheses, and ideally reflect on the relational dynamics of the communities, groups, and structures that they belong to.
Contact

www.fredschmidt-arenales.net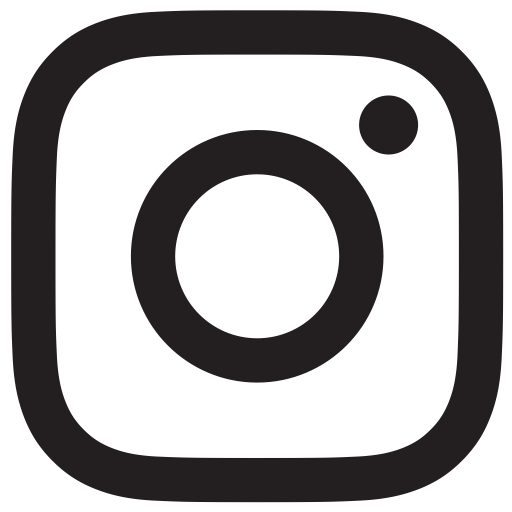 @tfredsa
Credits
Images courtesy the artist.