E. Lombardo (she/they) is a Queer American Bronx-based printmaker and painter. Their studio practice explores art historical, news, and pop cultural images to recognize entrenched patterns. Their work examines how the narratives we consume and internalize inform our understanding of identity.
Lombardo earned an MFA from The School of the Museum of Fine Arts at Tufts in Boston, MA. Their work is in the permanent collections of The Academy Art Museum in Maryland, The Mead Museum at Amherst College, Boston Public Library, Wheaton College and Museum of Fine Arts, Boston. Lombardo is the receipient of a 2021 BRIO award and is a 2021 AIM Fellow at the Bronx Museum of the Arts.
Artist Statement
I am a queer artist searching for signs of hope and progress in our society. Like a detective I comb through images, collecting and presenting evidence to expose the systems of power that subjugate us. My work is best described as a mix of queer "magical thinking," scathing social analysis, and pure romance.
My current work employs large-scale paintings of film stills culled from television, movies, and cartoons. Mainstream media from the 70's, 80's and 90's, when there were only a few networks. During these decades we collectively consumed the same narratives. These American myths further entrenched us in repetitive patterns of binary, destructive stories that were especially harmful to women.
The paintings on panel are bright with halftone prints that evoke the vivid glow of glitching televisions. These glitches queer cultural memory and nostalgia while pushing against social norms, and the binaries of gender and sexuality.
The work exercises visual literacy with an aim towards healing. Finding empathy for us all, who collectively consumed art which caused pain. Within these compositions American myths are reconfigured and queered to gain knowledge and take control.
Contact

www.emilylombardo.com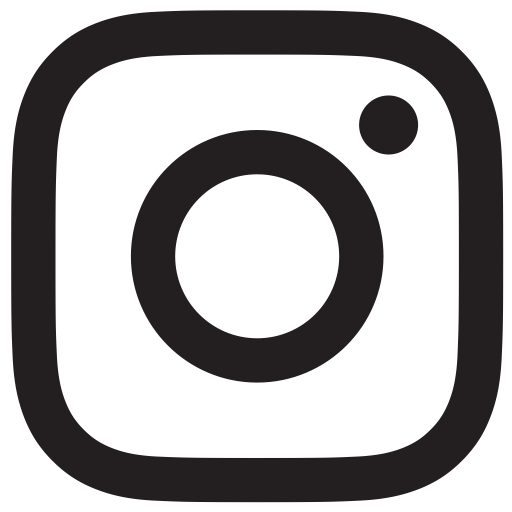 @eelombardo
Credits
Images courtesy the artist.