Derick Decario Ladale Whitson works across the realms of photography, video, and performance. Whitson's work has been published in the Miami New Times, Huffington Post, The Advocate Magazine, and Photo-Emphasis. Whitson has participated in residencies across the U.S., including programs at Mass MoCA, The Fountainhead (Miami), and the AICAD/New York Studio Residency Program. Whitson is the recipient of the Foundation For Contemporary Arts Emergency Grant, the 2019 Enfoco Photography Fellowship, and The 2019 NYSCA/NYFA Photography Fellowship. He earned his MFA at Columbia University and BFA from Columbus College of Art & Design.
Artist Statement
I use photography to create a new form of identification through methods of masking. This is a form of representation, as an explorative generation of power through image making.There's a need to deconstruct ideologies based on appearance through imagery. I am dissecting the levels of masking. This photographic amalgamation is political, subversive, and affirmative imagery that forms a racial & gender non conforming empathetic utopia.
Contact

www.derickwhitson.com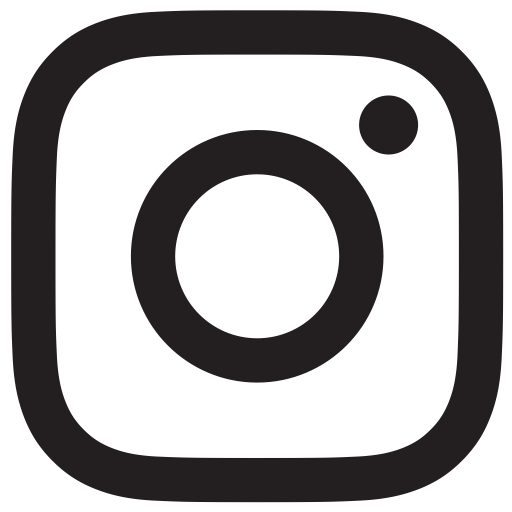 @derickwhitson
Credits
Images courtesy the artist.