Daniel Giordano (he/him) earned an MFA from the University of Delaware. He has had solo exhibitions at the Rosenberg Gallery, Hofstra University, Hempstead, NY; Wil Aballe Art Projects, BC, Canada; and Sardine, Brooklyn, NY. Group exhibitions include JDJ, New York, NY; Anonymous, New York, NY; Mother, Beacon, NY; and Baba Yaga, Hudson, NY. Giordano's work has been featured in Sculpture Magazine, Artsy, Whitehot Magazine, Canadian Art, The New York Times, Cultured Magazine, and Art Spiel. He will have a solo exhibition at MASS MoCA in 2023.
Artist Statement
My sculptures are inspired by the Hudson Highlands in upstate New York, specifically Newburgh, where I grew up. The city of Newburgh, once a booming industrial hub, now subsists as a gritty husk of its former opulence. Situated on the city's main artery is my grandfather's former garment factory, in which I make artwork amongst dust-laden coats and sewing machines. I make sculptures that range from intimate ceramic objects to large-scale constructions. Along the shore of the Hudson River, I glean natural materials and castoffs of the city's industrial heyday. Once I bring these elements into my workspace, I combine them with factory relics, ceramics, and cast metal components I produce en masse. I implement surface treatments, often derived from the substances I apply topically, ingest, and excrete upon. For example, I often employ Tiger Balm, deep-fried batter, and urinal cake in my work. These materials have a personal connection to me and evoke distinct memories. I immortalize them with a thorough drenching of various resins. I categorize my sculptures into veins of work. Each vein contains a specific material makeup and consistent form. My output is informed by my Italian ancestry, loved ones, and locale.
Contact

www.danielgiordano.xyz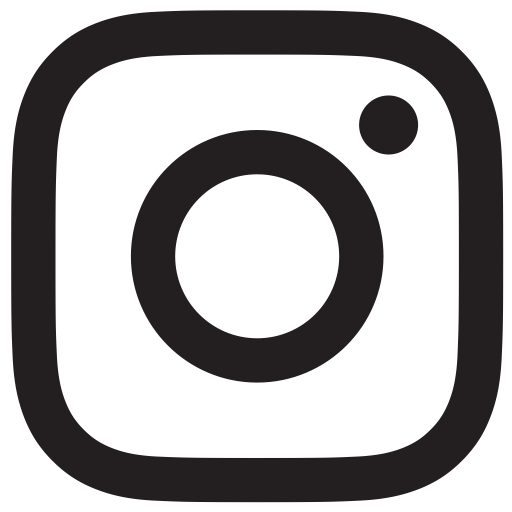 @danieljgiordano
Credits
Images courtesy the artist.